Introducing Our Mobile Application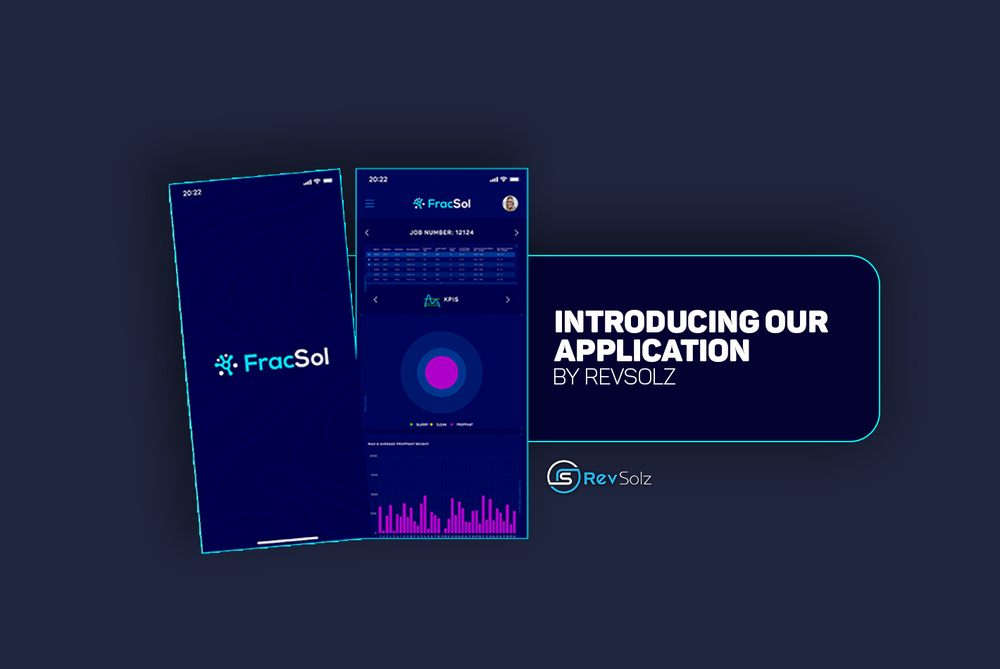 RevSolz is thrilled to announce the launch of a mobile application available on both IOS and Android devices. It's a free interactive tool that allows our current clients to connect from any location.
Our new application, available online through the "App Store" & "Google Play," features a mobile version of our website interface.
Like our current website, clients can use their existing log-in credentials, view their dashboards, and change their details within the app.
Let's check out the benefits of our app:
1. Faster Operation:
To start with, apps are much faster than mobile websites. Even a well-optimized, responsive mobile website cannot match the speed of an app. We're about giving the service as fast as possible so a slight lag can cause massive loss.
2. Personalized experience:
Being surrounded by relevant services makes it easier to take action. Delivering real-time results excite every client to build an emotional bond with the app.
3. Online and Offline Capacities:
One of the exhilarating advantages of this mobile app is that it can be accessed offline. Plus, it can be accessed instantly with all its functionalities though. Keeping the relevant data within the device it performs pretty well in both online and offline modes efficiently.
4. Instant Updates and Notification:
One of the most compelling reasons that inspired us to build a mobile app. Push notification is a great way to drive users into clients.
Conclusion:
To conclude our discussion, this app has more advantages than a website. Mobile apps are changing the game with evolving technologies. Artificial intelligence and machine learning practices are opening new doors to provide exceptional service to our clients.
Plus, the new device features and interactive technologies are taking your well monitoring to new heights.